REMUNERATION UP TO 75% OF FEES
EARN 75% OF FEES FROM THE START: SUCCESS AT YOUR OWN PACE!
Embark on a tailor-made adventure, where your pace sets the tone. Seize the opportunity to earn commissions of up to 75% on your first successful transaction. Discover the range of income sources that await you. Your determination and commitment are the drivers of your success. It's time to take control of your professional future.
REMUNERATION UP TO
75% OF FEES

YOU HAVE CONCLUDED THE SALES CONTRACT AND FOUND
THE BUYER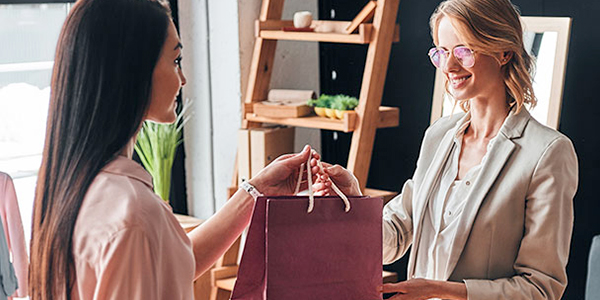 YOU RECEIVE UP TO 75%
OF THE COMMISSION

YOU ACCEPT THE MANDATE
OR YOU WORK WITH
THE BUYER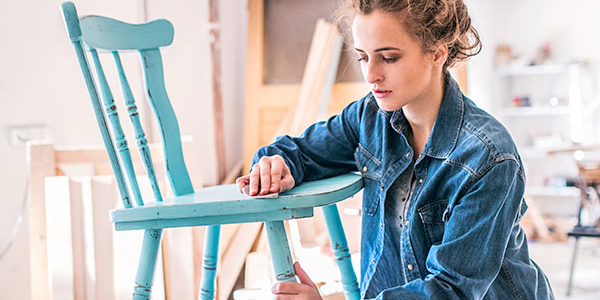 YOU SHARE UP TO 75% WITH ANOTHER NETWORK ADVISER
YOU HAVE CONCLUDED THE SALES CONTRACT AND FOUND THE BUYER
You receive


up to 75% of the commission
YOU ACCEPT THE MANDATE OR YOU WORK WITH THE BUYER
You share


up to 75% of the commission


with an other adviser